Dit jubileumfeest smaakvol vieren?
Cheers to you! Bestaat jouw onderneming 25 jaar, 50 jaar of zelfs 100 jaar? Dan is dat een jubileum die je niet onopgemerkt voorbij kan laten gaan. Vier deze mijlpaal en blik terug op de afgelopen jaren. Kijk terug naar al het werk dat jullie samen hebben verricht, wat waren de hoogtepunten, hoe ben je gegroeid en waar sta je nu? Sta stil bij deze dag en organiseer een memorabel jubileumfeest!
hoe gaan de smaakmakers te werk?
Stap 1 is ja zeggen tegen een jubileumfeest en een budget en doel bepalen. Vervolgens zijn er heel veel mogelijkheden waar je uit kan kiezen. Waar mag het feest plaatsvinden? Krijgt het een meerdaags karakter om verschillende doelgroepen te bedienen? En wie zijn dan de doelgroepen? Medewerkers, of ook relaties en klanten? De Smaakmakers helpen je graag op weg om de juiste keuzes te maken voor een onvergetelijk feest! Samen kijken we naar jullie wensen, en zullen we een programma op maat voor jullie samenstellen. Wij kunnen alles voor jullie regelen, van een geschikte locatie, het verzorgen van de catering tot het regelen van het entertainment. Wij doen het allemaal.
Bekijk hier onze smaaksensaties
Het wordt geen onvergetelijk feest zonder de juiste opbouw van het programma, een geweldige uitstraling/ inrichting van de locatie, ludiek entertainment en natuurlijk eten dat zorgt voor een Smaaksensatie! Laat de Smaakmakers alles op elkaar afstemmen en jullie ontzorgen. Tijd voor een feestje!
Neem contact op met één van onze Smaakmakers en we maken een passend voorstel voor je jubileum!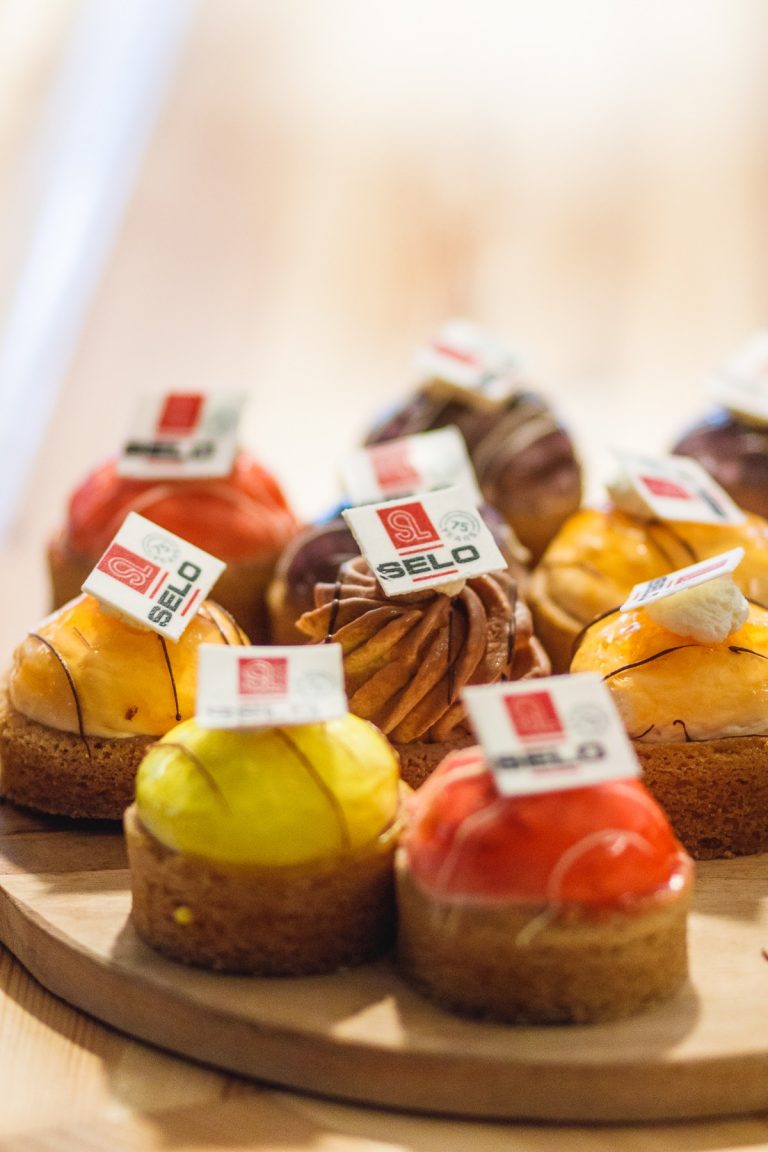 Tijd voor een feestje? Neem contact met ons op