Maak je evenement nu nog Smaakvoller en zet ons culinair food entertainment in. Wij beschikken over een aantal toffe food concepten die zorgen voor uniek entertainment op je evenement! Hoge kwaliteit, maar met een knipoog. Vaak met een hartig karakter en natuurlijk boordevol met Smaak!  Toch liever een klassieke Smaak? Bij ons kun je ook kiezen voor een food entertainer met haring, oesters of macarons. Deze variaties zijn misschien wat gebruikelijker, maar zeker niet minder lekker! We werken met kwaliteitsproducten en dat proef je.
Of kies voor onze eigen favorieten
We hebben bijvoorbeeld 'de Smeermeneer' die beschikt over de lekkerste smeersels, de 'Moesjes van Soesjes' waar we de lekkerste soezen vulling beloven of de 'Wilde Wieven' met Smaakvolle wildhapjes! Hieronder zie je nog meer Smaaksensaties!  Op zoek naar een eigenzinnige lekkernij? Het is het ook mogelijk om ons aan het werk te zetten en iets op maat te maken dat past bij het thema of doel van jullie evenement. We kunnen ook iets creëren in de huisstijl van het bedrijf of één van onze toppers iets aanpassen. Vraag de Smaakmakers om advies en neem contact op! 
Heerlijke crostini's en verschillende smeersels. Een echte publieksfavoriet! Met een stoere uitstraling en voldoende keuze sturen wij 'De Smeermeneer' graag langs op je evenement. Wij zorgen voor een divers aanbod, 'De Smeermeneer' wordt bewapend met 3 verschillende smeersels. Onze favorieten? Romige aioli, huisgemaakte tapenade en de gerookte paprika spread, maar de keuze is reuze, dus vraag de Smaakmakers naar alle Smaken.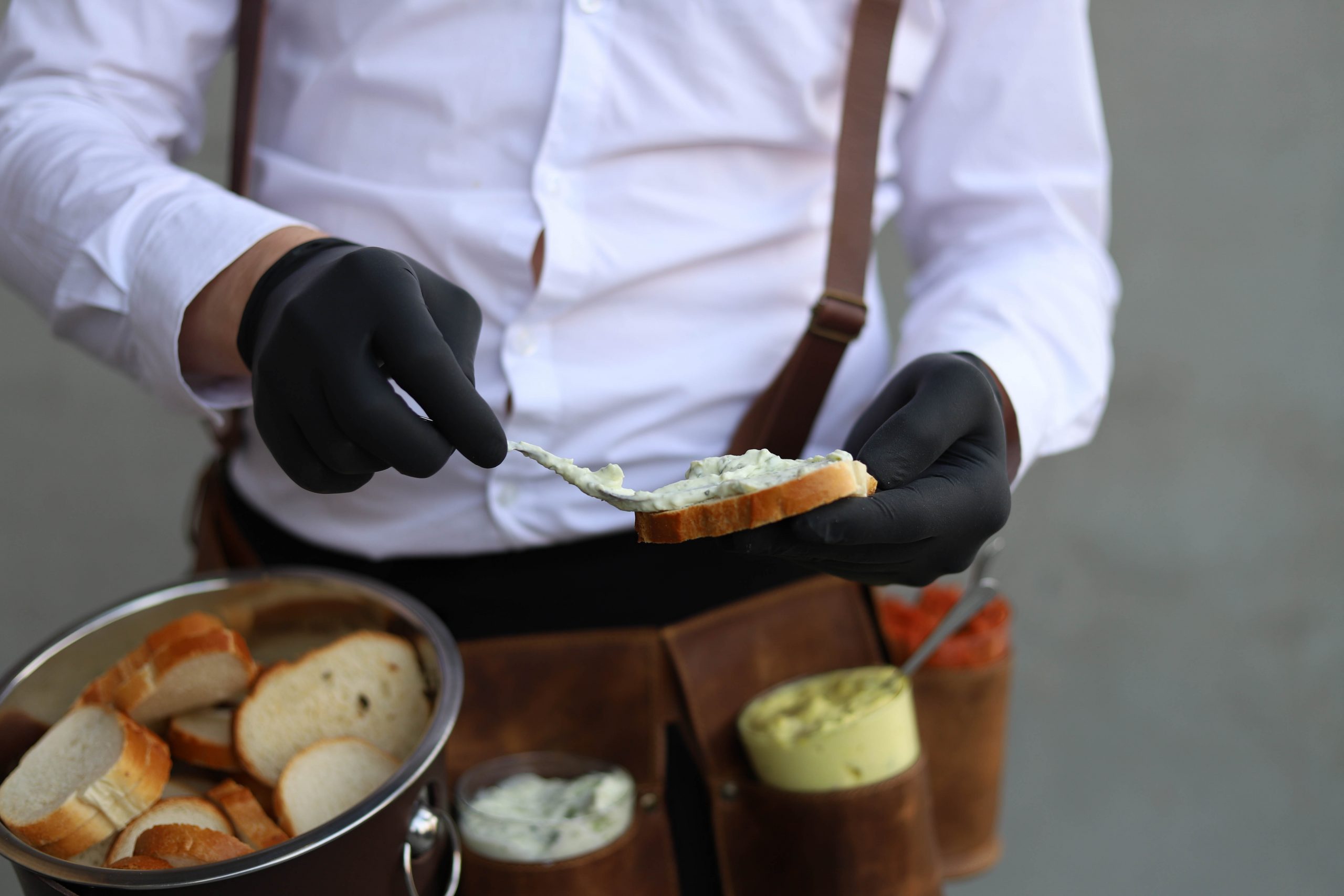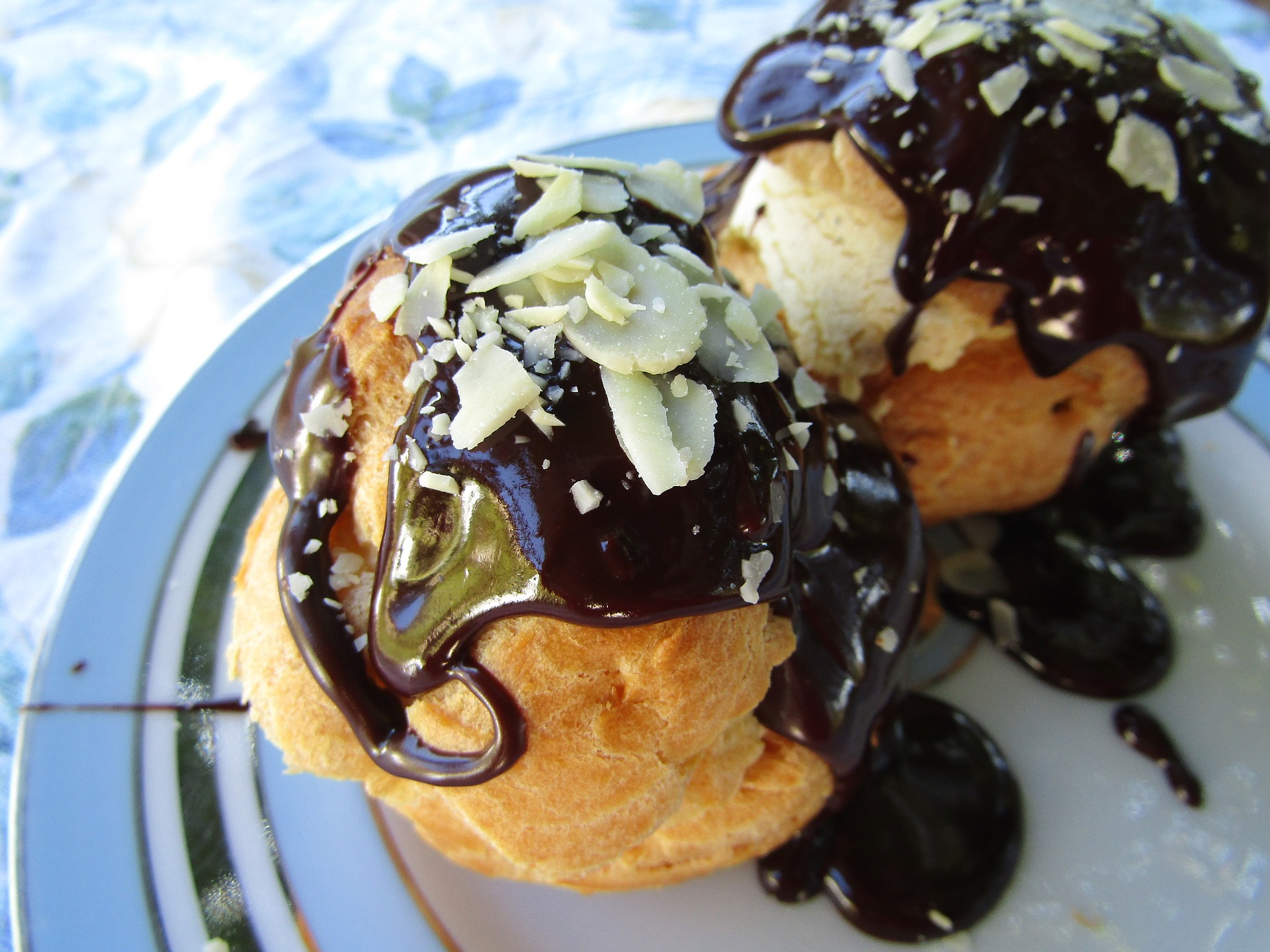 Onze leuke 'Soesjes' serveren de lekkerste Smaken mousse. Deze worden ingespoten in, hoe kan het ook anders, huisgemaakte soezen. Zoete smaken zijn mogelijk, maar onze favorieten zijn hartig. Wat dacht je van een soes gevuld met een mouse van zalm, gerookte kip, advocada-garnalen of kaas! En ze zien er ook uit om op te eten. De hapjes dan hé! 
Spaanse en Italiaanse hammen, vers van het mes en bomvol Smaak! Onze 'Ham Man' deelt deze lekkernijen uit gewikkeld om een broodstok. Of je kunt kiezen om een combi te maken met één (of meer) van de bijgerechtjes zoals vers brood, burrata, tapenade, vijgen of meloen. Smullen maar!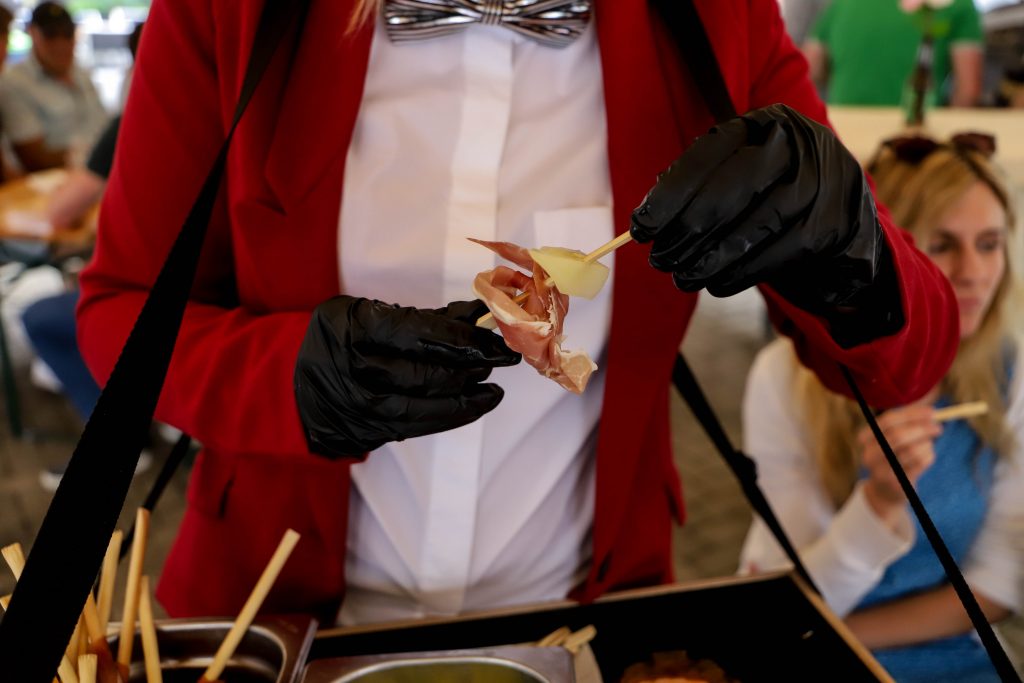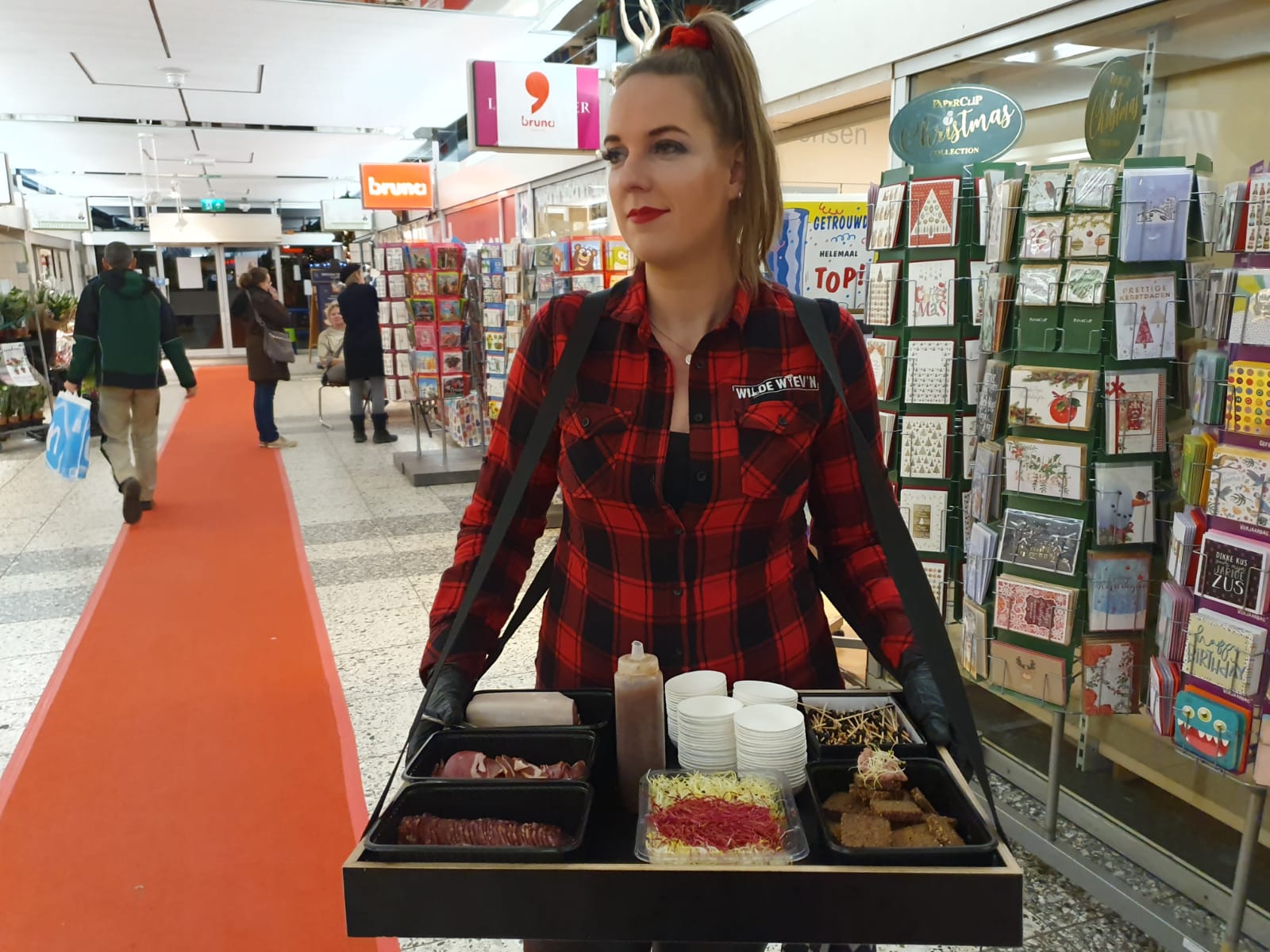 Ook onwijs gaaf zijn onze 'Wilde Wieven'. Je moet wel van de wild smaak houden, maar de echte lekkerbek kan dit zeker waarderen. Het is wel een concept dat seizoensgebonden is en daarom alleen te boeken in het najaar t/m de kerst. Maar wachten wordt beloond. Die hapjes met roggebrood, stoofperenstroop en paté of hertenham met mango chutney zijn onwijs Smaakvol! 
Hartig, hartiger en dan heb je nog die loeihete, typische Hollandse bitterbal! Onze 'Bitter-Boys' serveren die heerlijke borrel klassieker, gehuld in een stoere outfit. Naast de klassieke variant met rundvlees kun we ook een bitterbal met Pulled Pork, bier of kaas serveren. Vraag de Smaakmakers naar de mogelijkheden!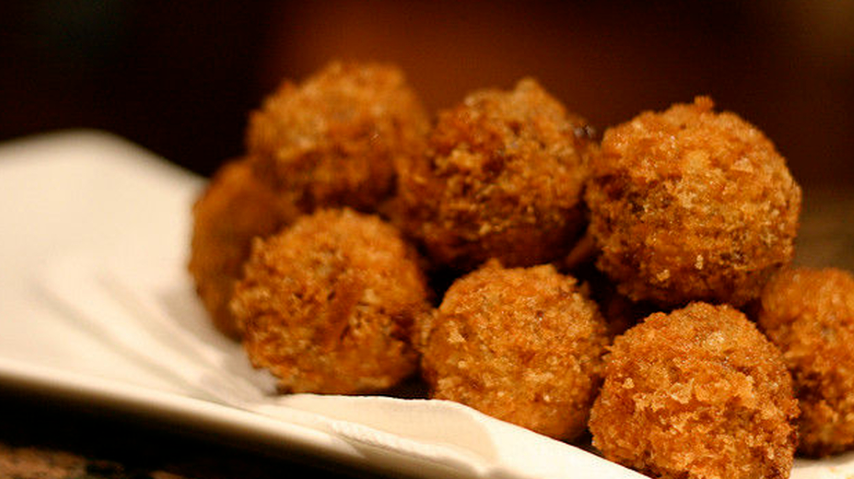 WAAR KUNNEN WE JE MEE HELPEN?
Stuur ons een berichtje en we nemen zo snel mogelijk contact met je op!
[contact-form-7 id="964" title="Contactformulier - Contactpagina"]